OUR CLEVELAND BASED TEAM.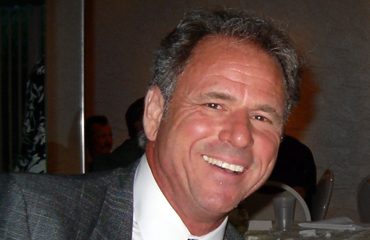 ALLEN KRUPAR
PRESIDENT
As co-owner and President of Air-Temp Mechanical, Inc. Allen leads the strategic direction of the organization. Allen started the Cleveland company in 1978 with little more than drive, determination and the mantra that customer satisfaction is king. The company is now a multi-million dollar organization with a strong regional footprint. Allen now sits on several boards including the Associated Building Contractors, leveraging his 40 years of industry knowledge and expertise.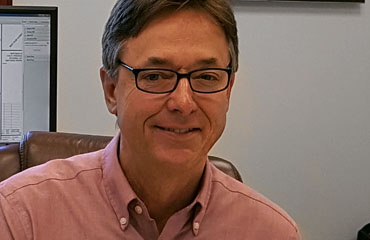 TIM HOLMES
VICE PRESIDENT
Co-owner and Vice-President of Construction of Air-Temp Mechanical, Inc., Tim is responsible for the direction and strategic goals of the Construction Division. With over 30 years of experience in Construction & Service, Tim adds a wealth of knowledge and experience that is critically tied to continual education and training. Tim is a board member of several industry related organizations and is actively involved in industry educational programs as a teacher and proctor.
JOHN SOLE
VICE PRESIDENT
In a career that spans over 35 years in this specialized industry, John's primary focus has been fulfilling each customer's needs with integrity and dedication. Service Division revenues attest to this, growing by more than 50% during his first 5 years with Air-Temp Mechanical. As Vice-President of Service here for over 15 years, John oversees the organizational development and strategic sales platform of the HVACR Service Division. With his extensive technical experience, John also provides immediate technical support to the technicians in the field. This hands-on approach ensures both customer satisfaction and the continuous development of technical expertise company-wide.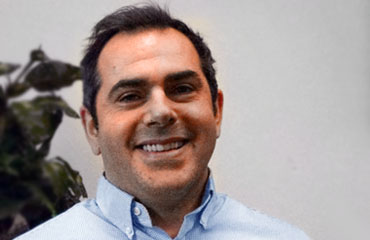 JEFF BURKE
BUSINESS DEVELOPMENT
As the Director of Business Development, Jeff focuses on developing relationships with new Air-Temp Mechanical clients. Jeff has worked in the industry for the past 15 years, most recently in the DC area managing program estimates for the global firm AECOM.  In addition to supporting client needs in both construction and service, Jeff ensures the operations of Air-Temp Mechanical are efficient and effective.
JEFF MROCZKA
PROJECT MANAGER / SALES
Jeff's interest in the construction industry began after Highschool. His father Edward (Our Installation Supervisor) brought him into the sheet metal trade at the age of 18; where he grew within the organization from an apprentice to a job lead where he manages commercial HVACR projects in the field. Through his hard work over the next 12 years Jeff professionally manages and bids on large scale construction projects for Cleveland commercial construction.
COLLEEN MCCALE
PROJECT MANAGER
Colleen has over 19 years experience in sales, marketing, advertising, operations and project managing for the commercial, institutional and industrial industries. In addition to her professional achievements, Colleen is active in the community supporting fundraising efforts for Cystic Fibrosis and volunteering for medical research projects with Rainbow's Children's Hospital and CWRU in Cleveland.
Colleen's favorite part of her job is interacting face to face with clients and meeting their expectations. "You're the client and I know my success hinges on yours!"
OUR PARTNERS AND ASSOCIATES