OUR CLEVELAND BASED TEAM.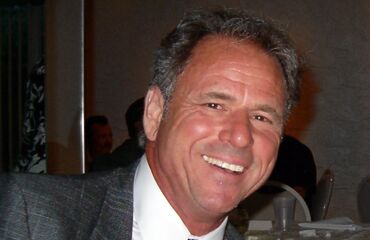 ALLEN KRUPAR
PRESIDENT
As co-owner and President of Air-Temp Mechanical, Inc. Allen leads the strategic direction of the organization. Allen started the Cleveland company in 1978 with little more than drive, determination and the mantra that customer satisfaction is king. The company is now a multi-million dollar organization with a strong regional footprint. Allen now sits on several boards including the Associated Building Contractors, leveraging his 40 years of industry knowledge and expertise.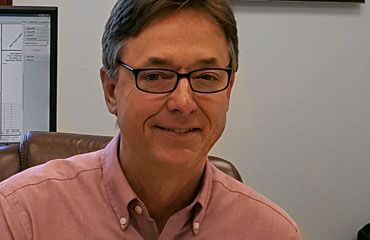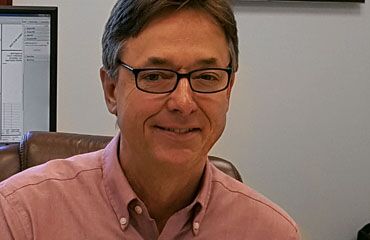 TIM HOLMES
VICE PRESIDENT
Co-owner and Vice-President of Construction of Air-Temp Mechanical, Inc., Tim is responsible for the direction and strategic goals of the Construction Division. With over 30 years of experience in Construction & Service, Tim adds a wealth of knowledge and experience that is critically tied to continual education and training. Tim is a board member of several industry related organizations and is actively involved in industry educational programs as a teacher and proctor.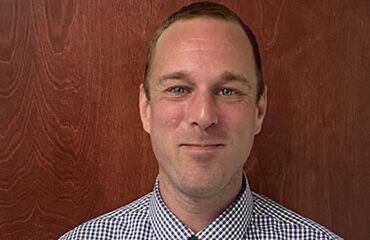 STEVE KRUPAR
MECHANICAL ENGINEER
15+ years of experience in the industry, our mechanical engineer Stephen Krupar is extremely passionate and well versed in all types of mechanical systems. Stephen has spent the past 6 years as a specifying engineer for HVAC and plumbing systems on projects throughout the country. In addition, Stephen is extremely proficient in load calculations, energy analysis, code compliance, and historical renovations. Currently serving as vice-president of the local Cleveland ASHRAE chapter and various volunteering positions; secretary, treasurer, programs director. He has successfully completed thousands of engineering designs for many high profile clients in some of the toughest jurisdictions to work in.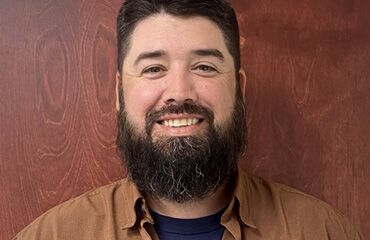 JON MARCUM
VICE PRESIDENT OF SERVICE OPERATIONS
As Vice-President of Service, he oversees the organizational development and strategic sales platform of the HVACR Service Division. Jon's primary focus is fulfilling each customer's needs with integrity and dedication. With his extensive technical experience, Jon also provides immediate technical support to the technicians in the field. This hands-on approach ensures both customer satisfaction and the continuous development of technical expertise. Jon has been in the mechanical field for over 20 years which helps him find solutions for even the most difficult problems.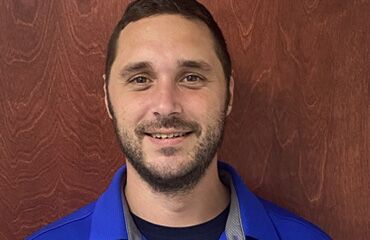 ADRIAN WHITEHALL
SERVICE DIRECTOR
As the Service Director at Air Temp, Adrian takes much pride in the work he provides and believes that every customer should be respected and given the best – cost effective options for their HVAC/R needs. With a 10+ year background as HVAC technician, Adrian is well adept at the needs of not only his technicians team, but the customers needs as well. He continues to provide individualized care with each service that he provides, whether it be through his supervision of the technicians in the field, or his hands on approach with individual service calls. His operations are focused on making sure any difficulties that may arise during service is completed promptly while being efficient and effective.
OUR PARTNERS AND ASSOCIATES