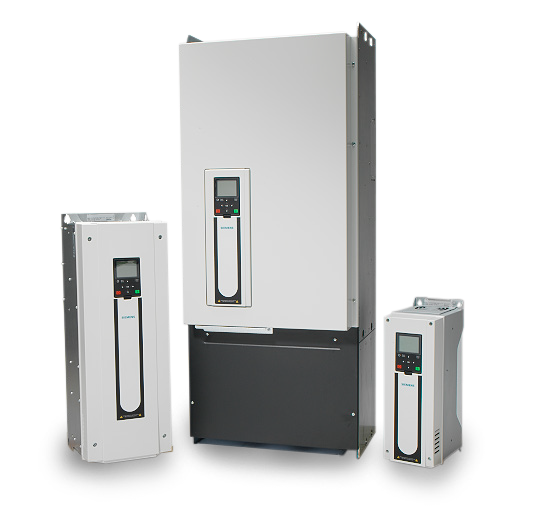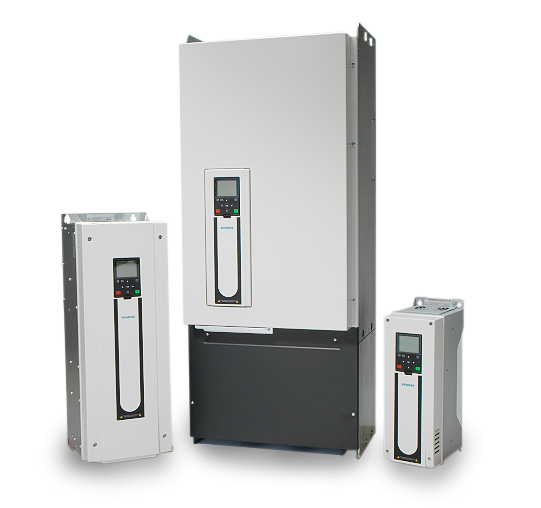 Now offering a line of Siemens BT300 Variable Frequency Drives.
Save 20-50% on energy costs and gain reliable control of HVAC equipment with new BT300 VFDs.
Service and Maintenance for HVAC

Temperature Control Units
Unit Installation and Setup

Optimal Energy Management
System Integration and Upgrades

Control System Optimization
"After several years of great work and positive impact on our schools, your group has been chosen by our team to receive a special recognition for your efforts.  We'd like to visit you in Cleveland, at your office, to extend our gratitude to you and your team."
STRAIGHTFORWARD
While some may beat around the bush when it comes to pricing and timelines, we are clear and concise from the very beginning.
INTEGRITY
Many contractors take shortcuts to save on time or money, but Air-Temp will never to compromise our integrity.
PROFESSIONAL
We take in to consideration every last detail. From the first meeting to the last clean up at the job site, we take an extra level of care.
OUR PARTNERS AND ASSOCIATES